Fiestas.party
PARTYFOOD REINVENTED - DISCOVER OUR HAND-MADE PRODUCTS
Our Fiestas are inspired by Empanadas - a delicious Hispanic food that consists of a doughy shell filled with various meats, cheeses, and vegetables. They can be served as a main dish or appetizer. Fiestas are easy to prepare at home. Simply put then into the oven for around 15min at 180°. Serve with a dipping sauce such as salsa, guacamole, or sour cream. We deliver them frozen to you. Order today & Enjoy!


A FEW OF OUR PRODUCTS
BBQ-BEEF

Grilled Beef, nature smoked BBQ Sauce, crispy celery roots

EXOTIC CHICKEN

Chicken Pieces, sun dry-aged dates, tough nuts

CRUNCHY SPINACH

Healthy spinach, finest pignolias, sweet raisins
DON'T WANT TO PREPARE AT HOME?
CHECK OUT THESE LOCATIONS

TO ENJOY OUR FIESTAS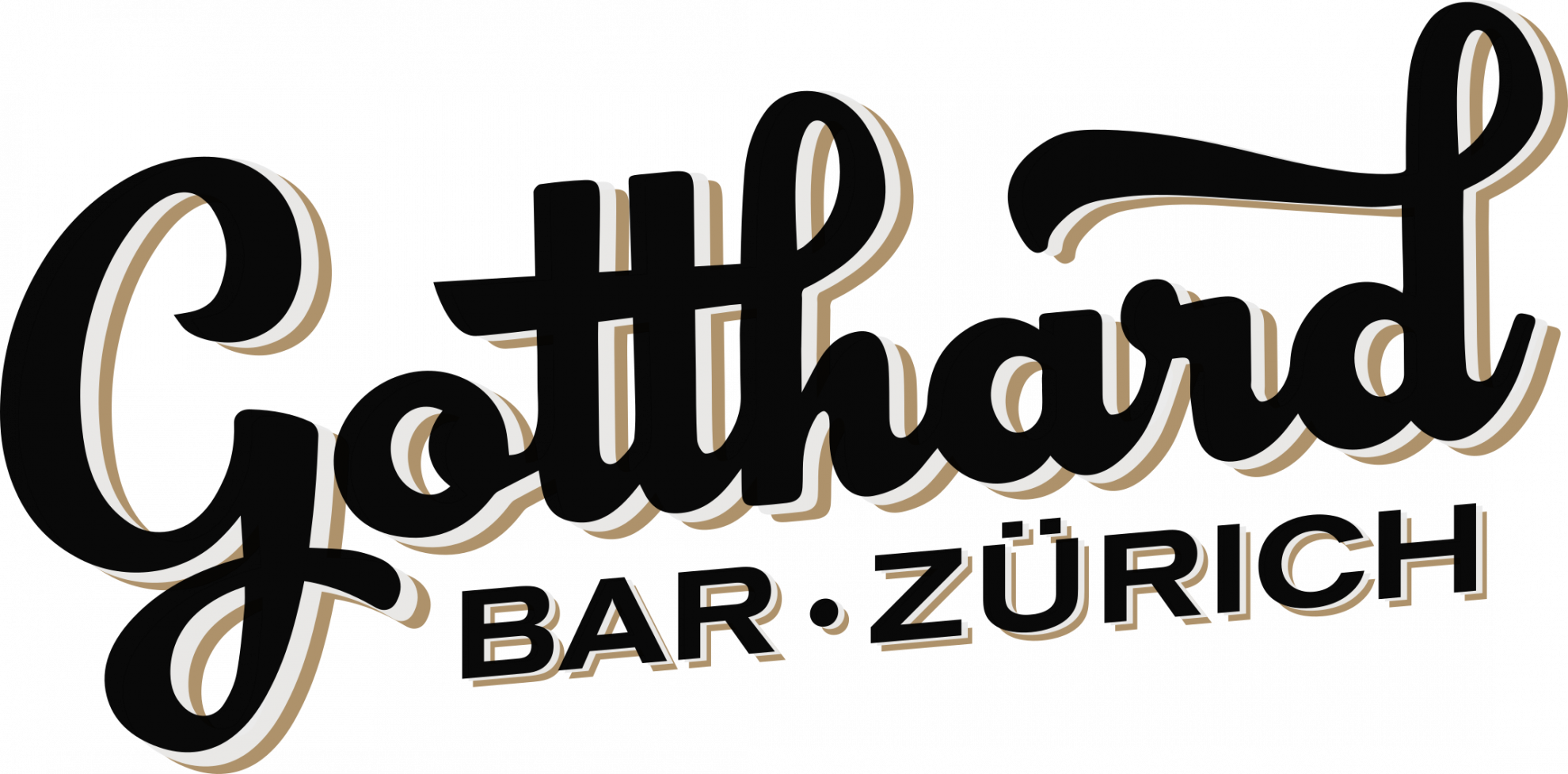 Easy Preparation
HOW TO
PREPARE FIESTAS

ON YOUR NEXT EVENT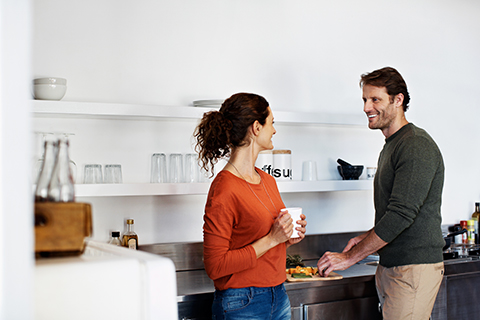 Order your FIESTAS online via the link below. You can pick them up in Zurich or get them delivered.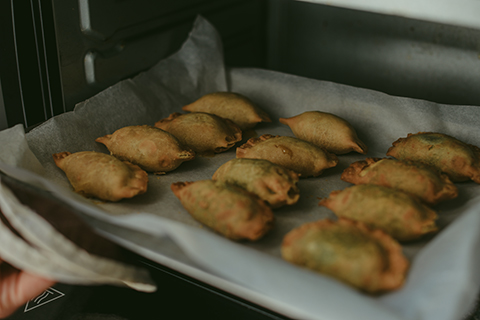 Take your FIESTAS out of the freezer and put them into the pre-heated oven (180° C).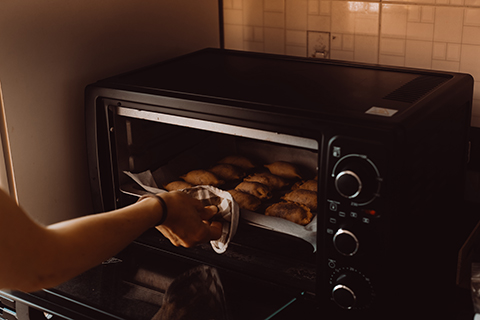 Wait for 12-15 minutes until a bit of the liquid comes out. Inner Temperature should be 70°.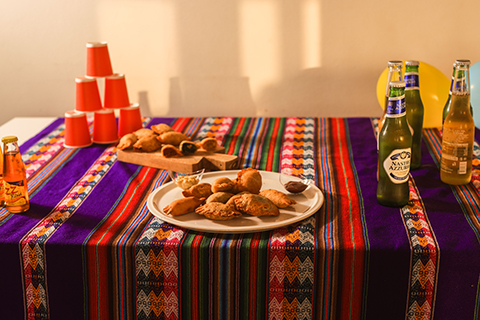 Take them out and serve them to your guests. The fresh taste of Fiestas.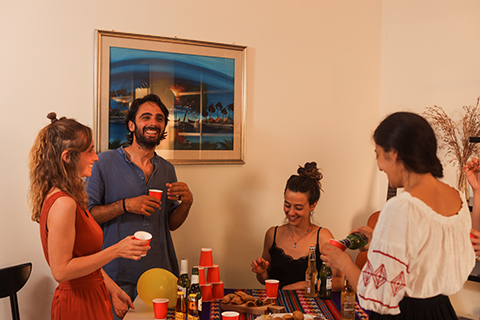 Try them now! Very soon we will also offer you complementary salsas.
Subscribe
INTERESTED IN DISCOUNTS AND NEW FLAVOURS?
You can unsubscribe at any time. Read our privacy policy