BBQ BEEF
This FIESTA is the perfect companion to a cold beer. Swiss Beef, minced and slowy cooked with a light bbq sauce and tomato elements.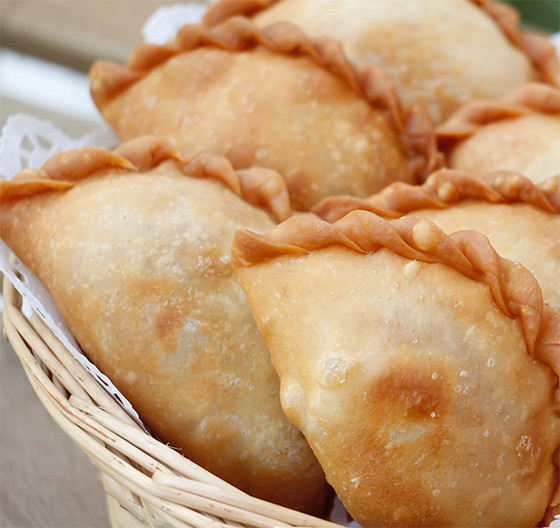 EXOTIC CHICKEN
Wow! This buttered chicken FIESTA with finest incredients. A breeze of almonds with honey and dates... start dreaming!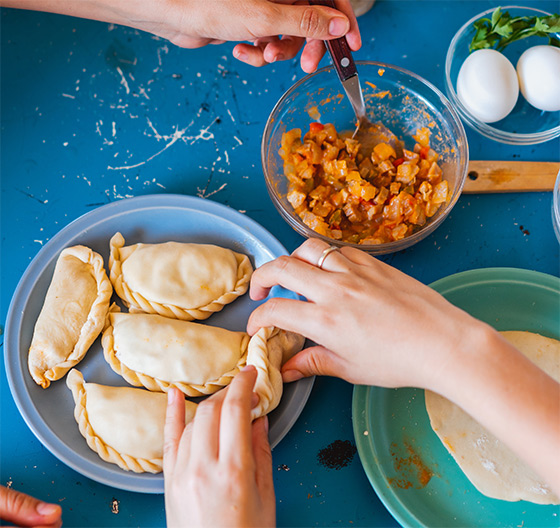 CRUNCHY SPINACH
VEGETARIAN
Spinach mixed with robust garlic, raisins and pines. No need for meat. A great snack in between or before midnight.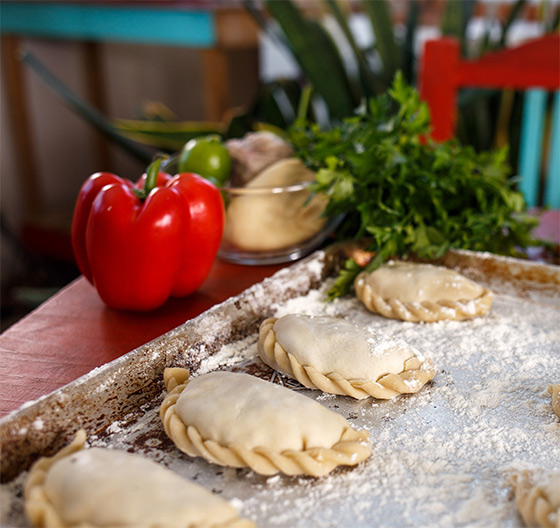 Delivered deep frozen
For only 20 CHF, we deliver in whole Switzerland.
Pick Up
2 PickUp Locations in Zurich
Hand-Made in Zurich <3
High-Quality Swiss incredients make a better taste - Convince yourself!
ORDER IN THE SIZE & PACKAGE YOU LIKE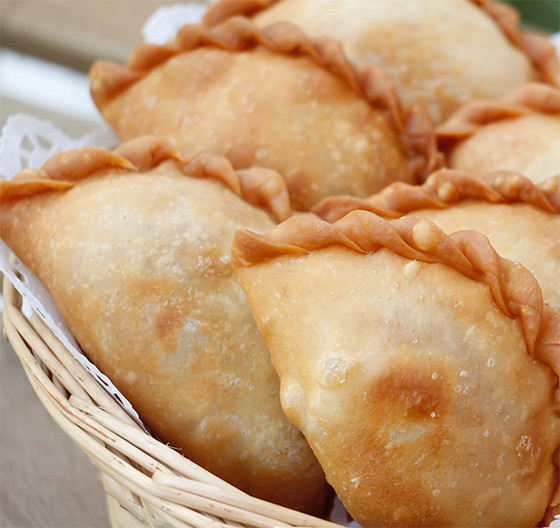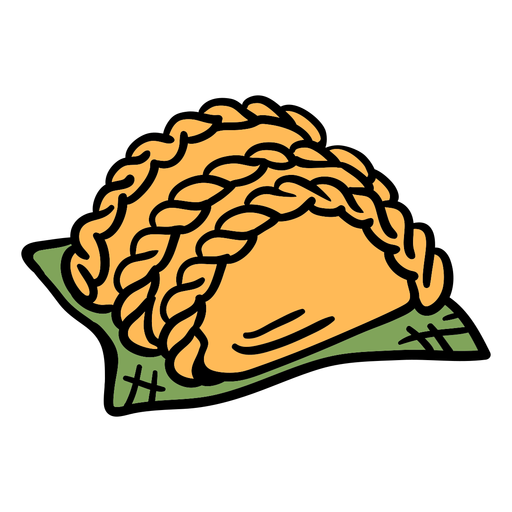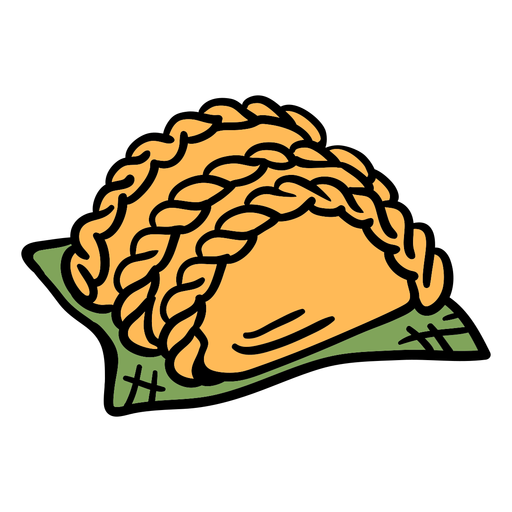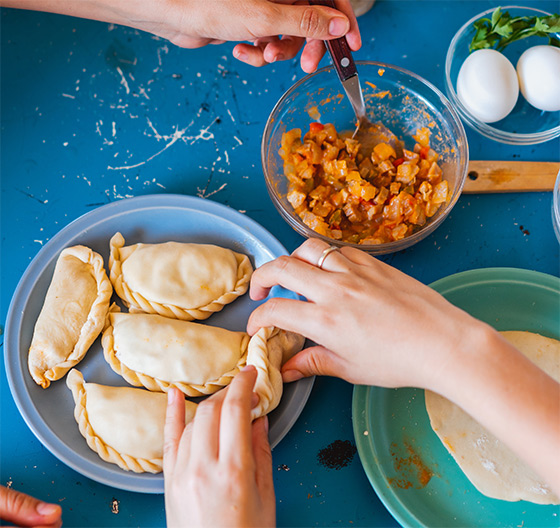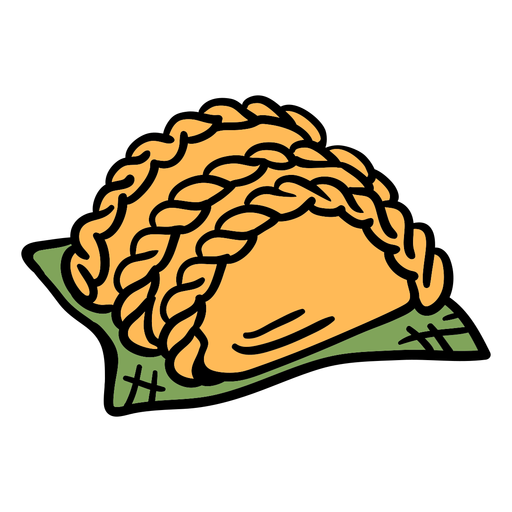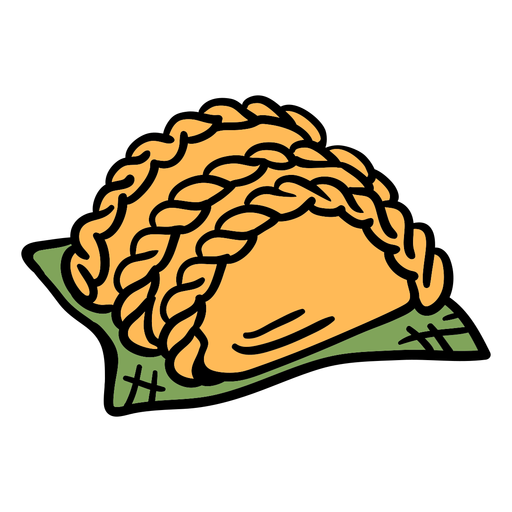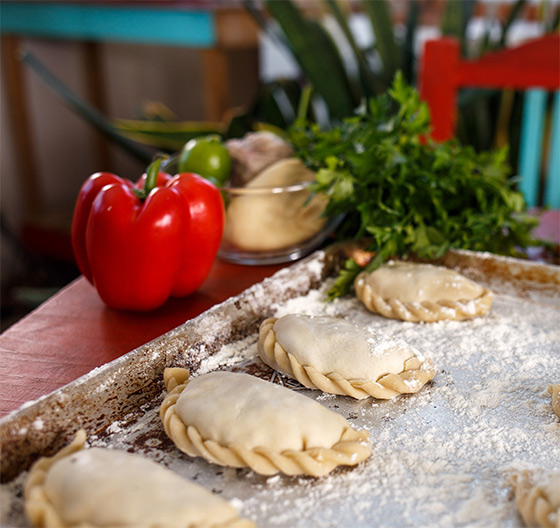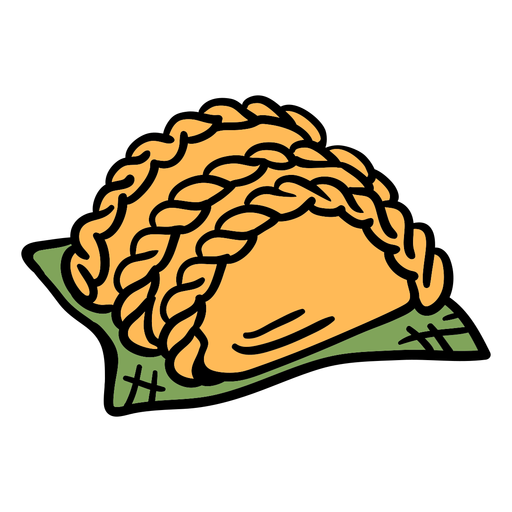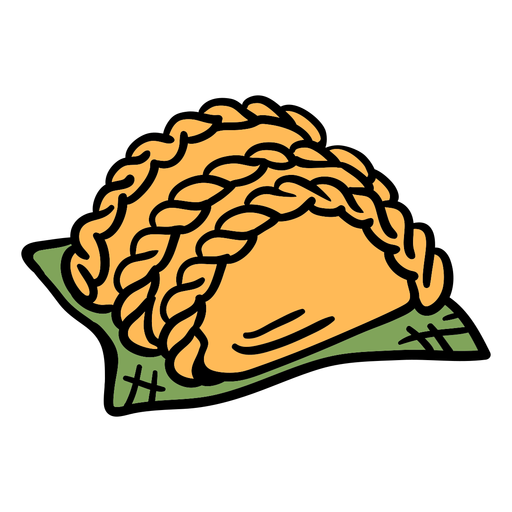 ALL PRODUCTS - ALL FLAVOURS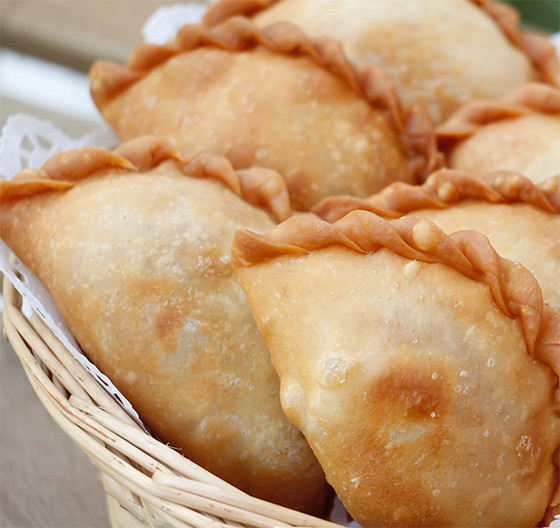 Subscribe
FIESTAS NEWSLETTER & DISCOUNTS
Birthday is optional. You might get a special offer. You can unsubscribe at any time. Read our privacy policy